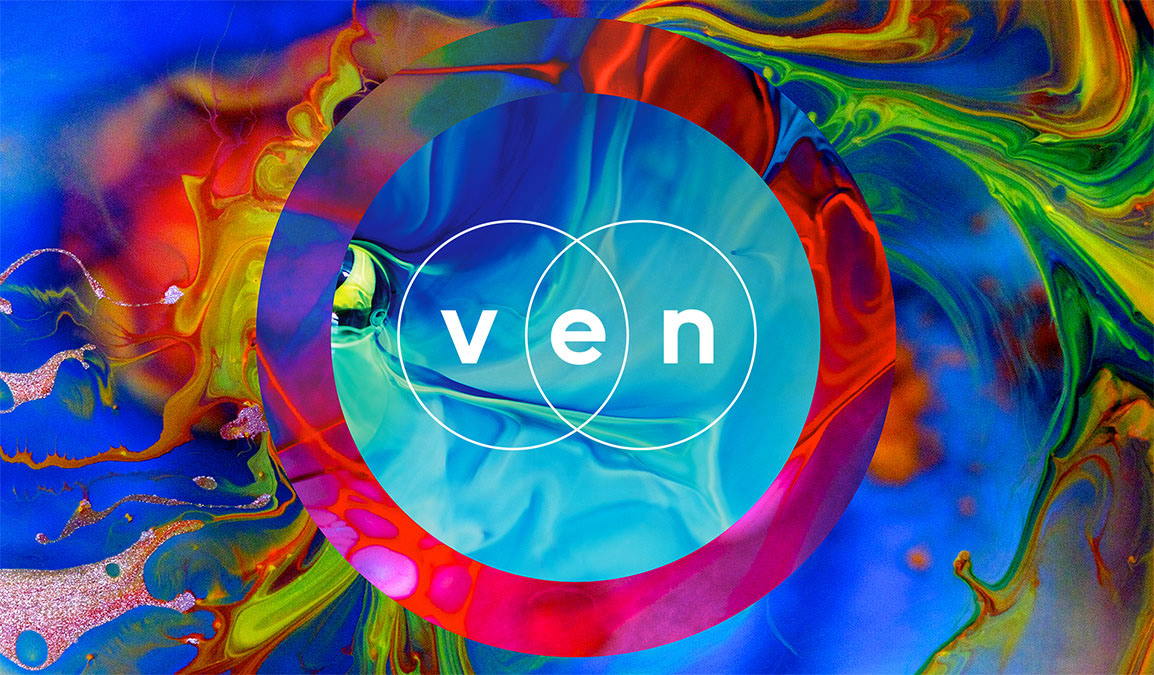 How do you turn an empty old office building into a unique brand and destination aimed at the world's experience-seekers? You bring creative individuals together that's how the building became a brand called Ven: a unique business and entertainment complex which when completed, will be the first of its kind in Amsterdam. A building always challenging change.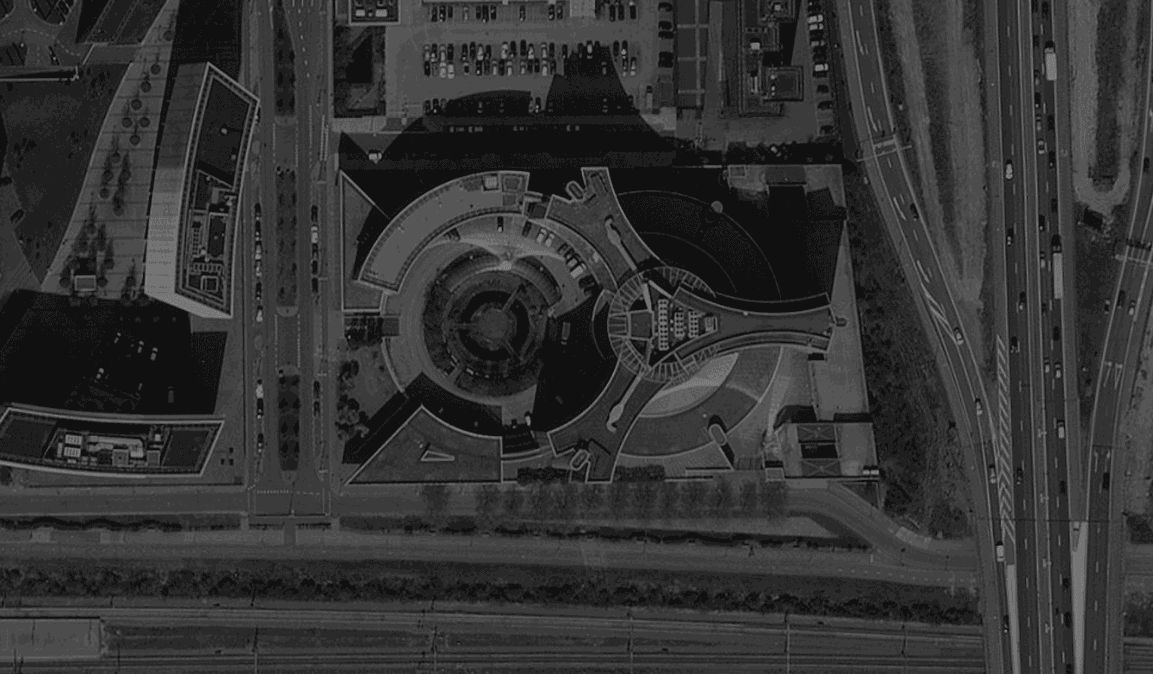 Logo - Inspired by the building from overhead. The circles represent the coming together of two opposing elements to create a unique experience.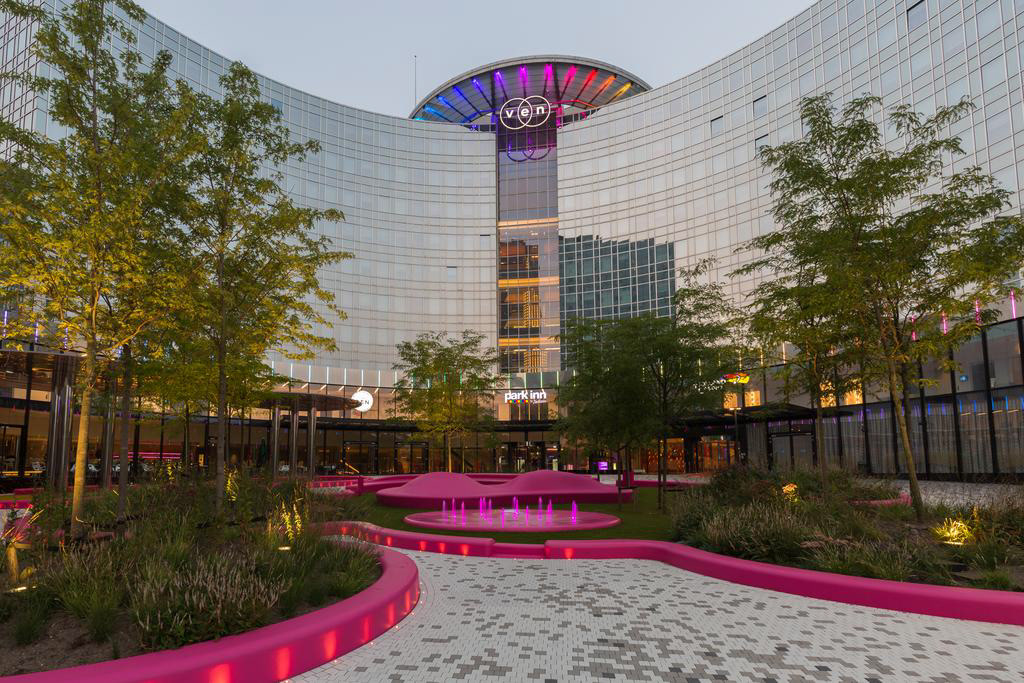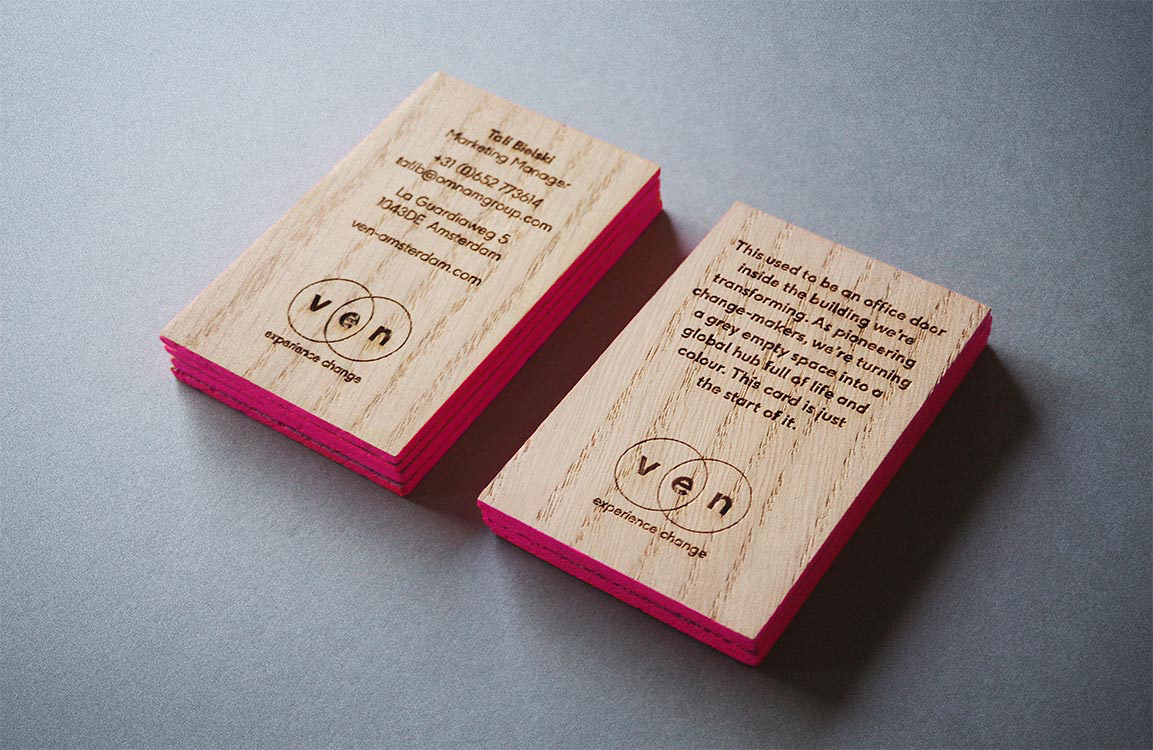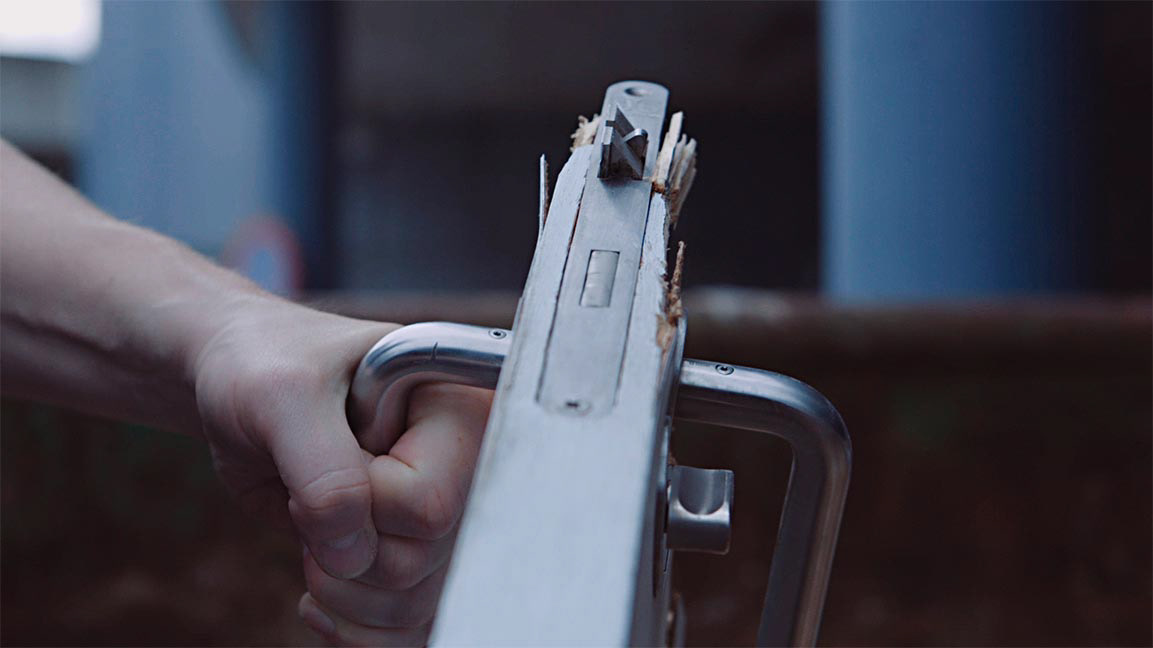 Instead of creating a conventional business card for Ven, to embody the philosophy of the brand and combine two opposing elements together to create change. Taking raw materials from the building itself we combined old-fashioned artistry with cutting-edge techniques and transformed them into a something totally unique.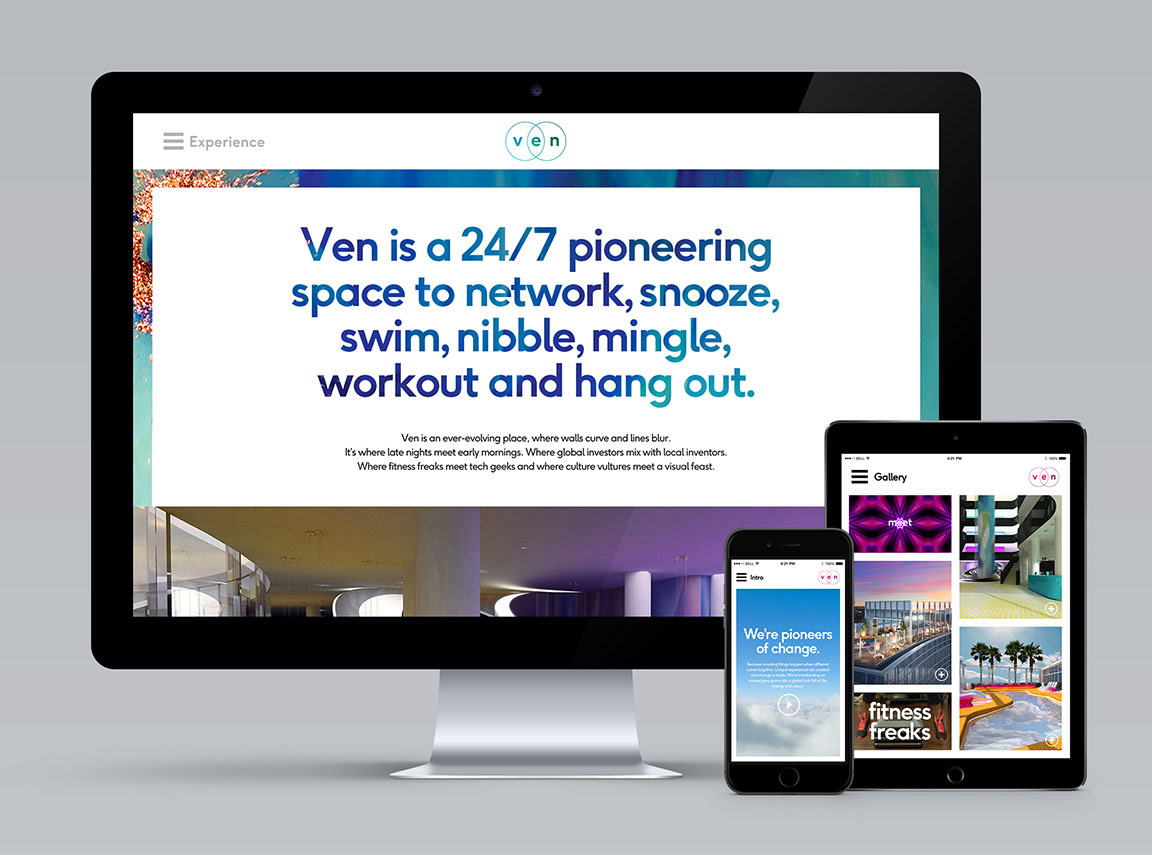 Branding designed for The Brave New Now Amsterdam